Frances Breden & RA Walden
PRESENTS:2023
With Saioa Alvarez Ruiz & Katrin Bittl, Khairani Barokka, Zinzi Buchanan, Brothers Sick, Chloe Pascal Crawford, Venesse Guy, April Lin 林森, Seo Hye Lee, Laura Lulika & Hang Linton, RA Walden, Misra Walker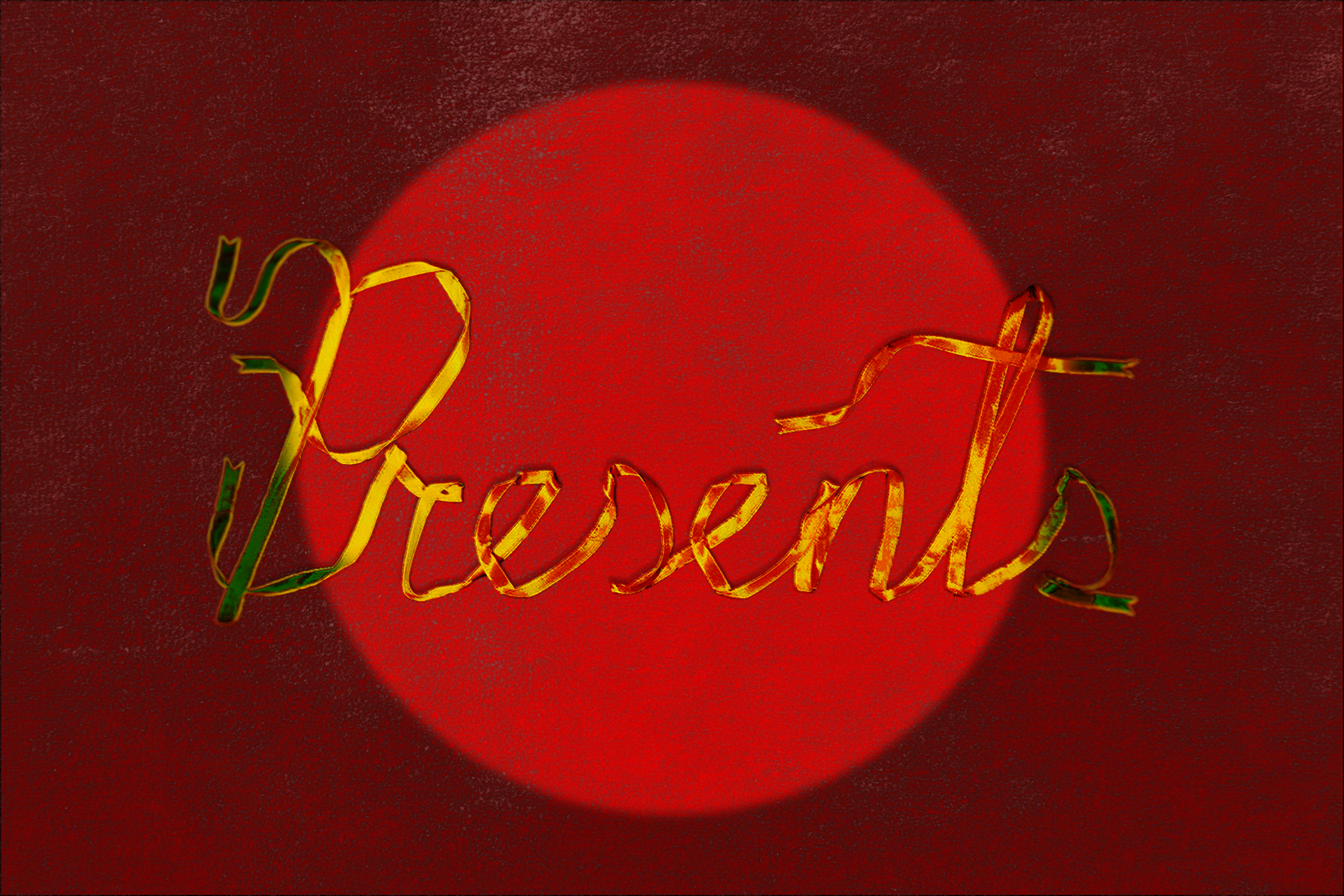 Performance does not require a non-disabled or physically present body. This is demonstrated by the thirteen video works of sick, disabled, d/Deaf, and care-giving artists presented on a big screen at HAU2. Already very successfully presented as part of the Berlin Art Week at HAU4, the videos can now be experienced in community. Curators Frances Breden and RA Walden bring together works that are embodied, immediate, and present without forcing bodies to conform to ableist norms of art-making. In addition to the video works, each artist has developed tasks with performative scores that have the audience breathing or singing together. Afterwards there will be the opportunity to spend time together at CAN.
At HAU4, RA Walden showed the video work "Science Fiction Is Not Pretend" in 2022, for which an accompanying interactive website was developed, commissioned by HAU Hebbel am Ufer.
Date
Wed 13.9.2023, 17:00

HAU4
Co-production: HAU Hebbel am Ufer. Funded by: Canada Council for the Arts. Supported by: videoclub (UK), VIVO (Kanada).