James Bridle
What Does the River Want?
Moderation: Katharina Meyer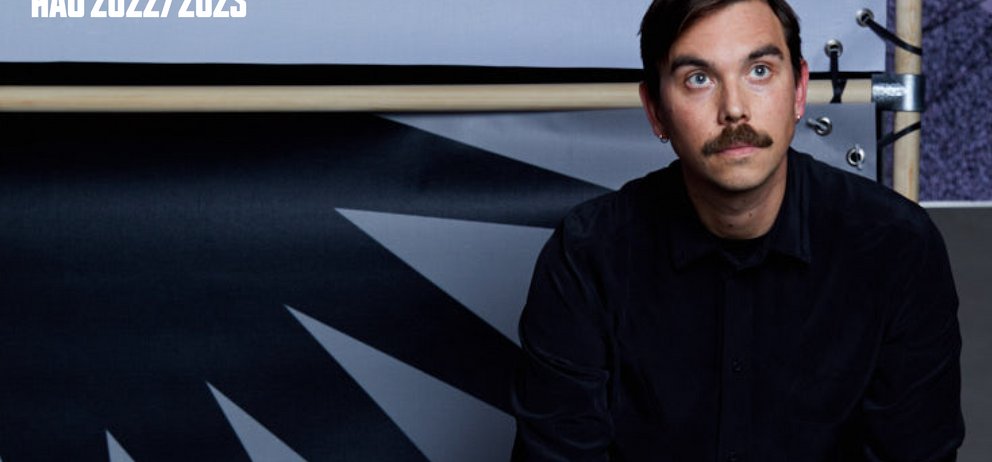 English with simultaneous German translation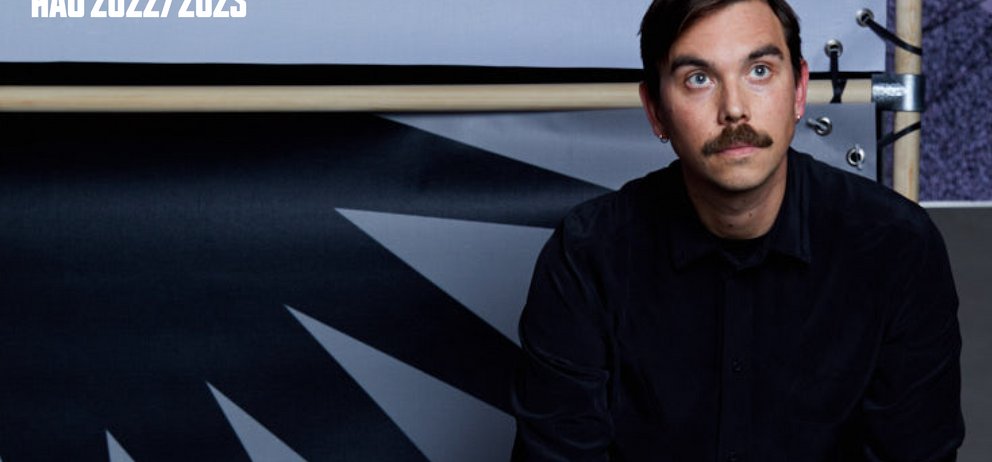 The video is a recording of the event with James Bridle on 27.09.2022 at HAU1 as part of the festival "Spy on Me #4 - New Companions".
Everything is alive, and everything is intelligent. Just as we are poised to enter a world of super-intelligent machines, we are finally recognising the intelligence and beinghood of animals and plants, to microorganisms and ecosystems. It turns out that there are many ways of doing intelligence, and it's not something which only happens in the head. The author and artist James Bridle returns to HAU and outlines a radical new vision of intelligence, a power that animates every aspect of the world around us, and demands our attention and action − not least when we imagine new smart technologies.
Date
Tue 27.9.2022, 20:00

Tue 11.10.2022, 17:00

HAU4