Jeremy Wade
Oh, Lovely Appearance of Death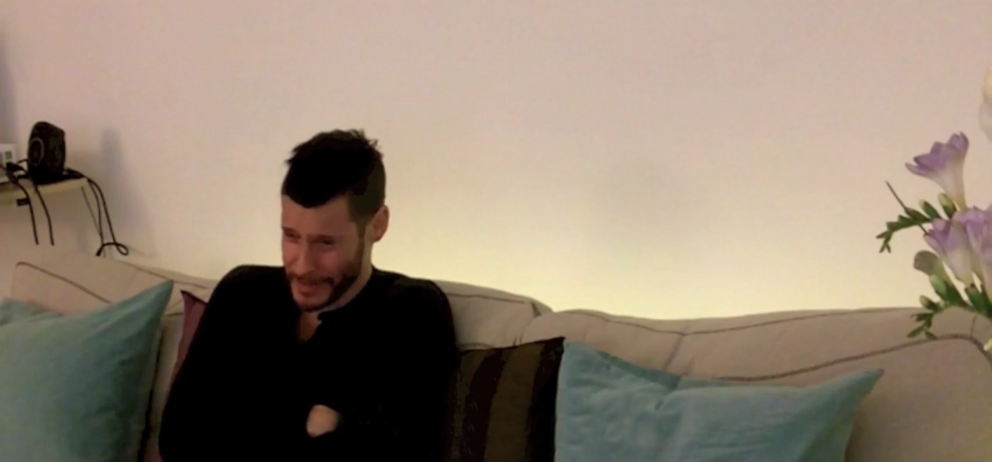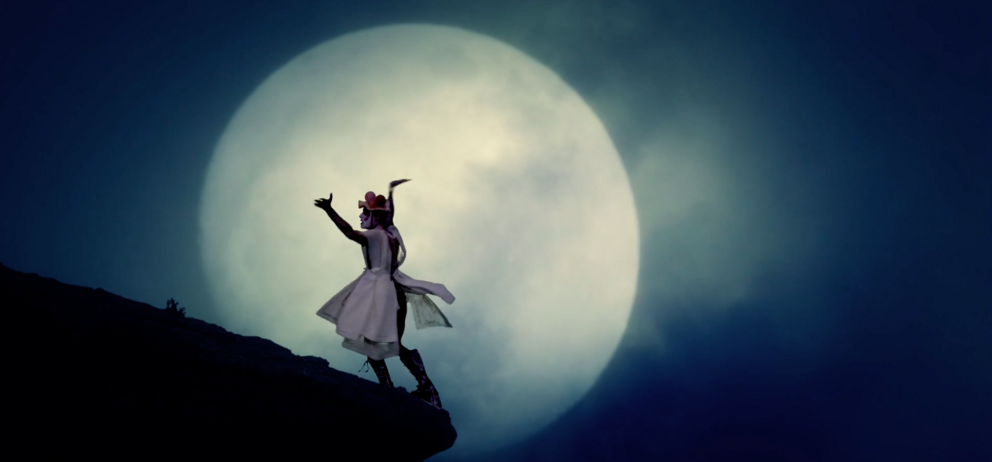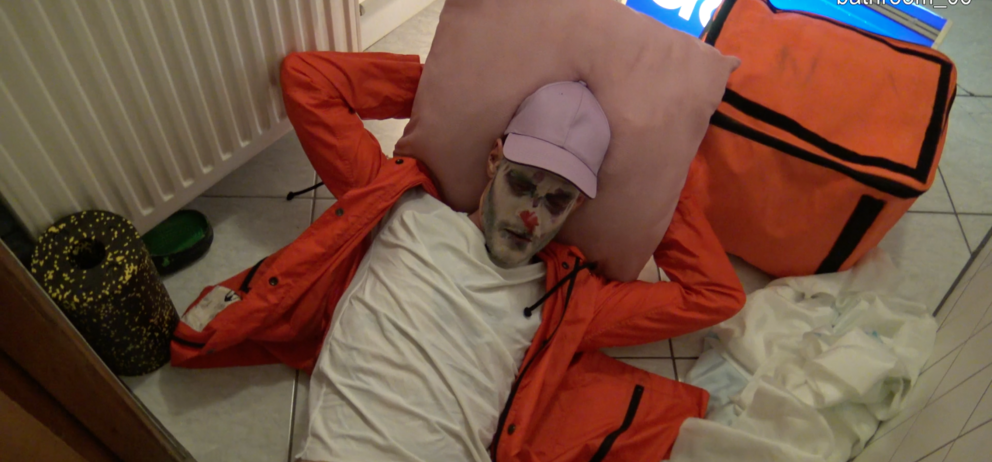 As part of "Technologies for Impossible Repair", "Oh, Lovely Appearance of Death" is a new video that reanimates Jeremy Wade's artistic work through his ongoing exploration of ecstasy, untenable loss, queerness, and the lived experiences of depression and exhaustion. It is a collaboration with Darcey Bennett, Zander Porter, and the editor Ethan Folk. This is the first part of a longer video work that will come out in HAU4 later this year.
Hosts are a retinue of Wade's threshold keeping archetypes: the 'Dead Clown ' from "Death Asshole Rave Video" 2015, the 'Battlefield Nurse', host of "The Future Clinic for Critical Care", and 'Puddles the Pelican' whose speculative, irreverent, queer and flamboyant strategies embrace death to undo capitalist reproduction and unpack an urgent ethics of care.
The video work is divided in two parts: "Crisis Karaoke 1" (2016) by Jeremy Wade and Karol Tyminski and "Crisis Karaoke 2" (2020) by Jeremy Wade, Darcey Bennett and Zander Porter. They work together to turn personal breakdowns into affective modes of solidarity aka structural break throughs. The videos reroute the personal symptom-based stigma of depression, anxiety and financial precarity into something that an audience can simply sing along too.
Date
Fri 23.10.2020, 12:00

HAU4

Sat 24.10.2020, 12:00

HAU4
"Crisis Karaoke Part 1"
Created by: Jeremy Wade. In collaboration with: Karol Tyminski & Zander Porter.

"Crisis Karaoke Part 2"
Created by: Jeremy Wade. In collaboration with: Darcey Bennett & Zander Porter.

"Oh lovely Appearance of Death"
Concept, Direction and Performance: Jeremy Wade. Filming: Ethan Folk, Mariel Baquiero. Editing: Ethan Folk. Sound: Ethan Folk, Janis Klinkhammer. Lightdesign: Raoul. Music: Marc Lohr, Quentin Tolimieri. Make-up: Ra Nikolaidis. Dramaturgical Support: Zander Porter. Artistic Collaboration & Assistance: Darcey Bennett.