Lia Rodrigues
Creation Notebooks
30 Years – Lia Rodrigues Companhia de Danças
Part 1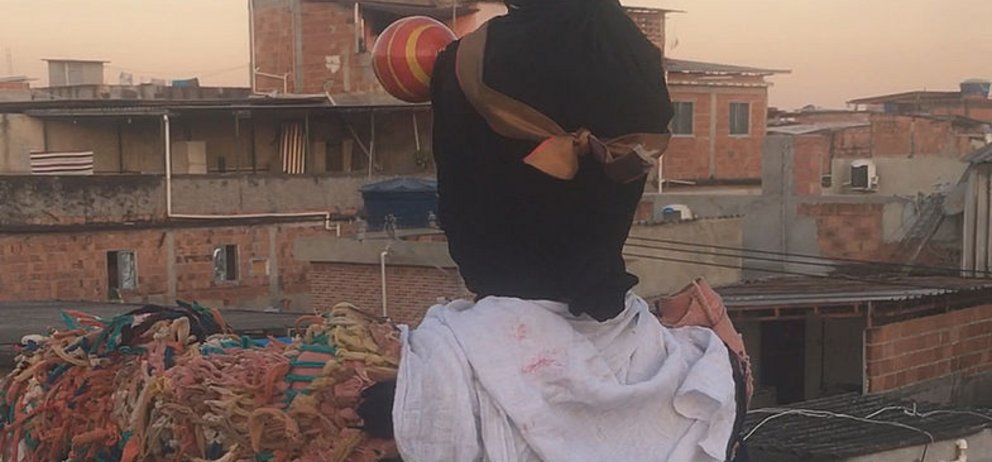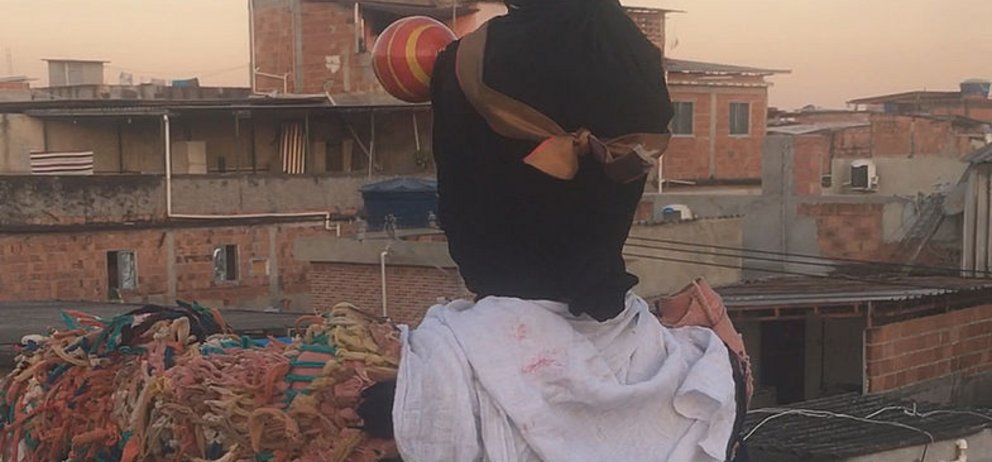 Part 2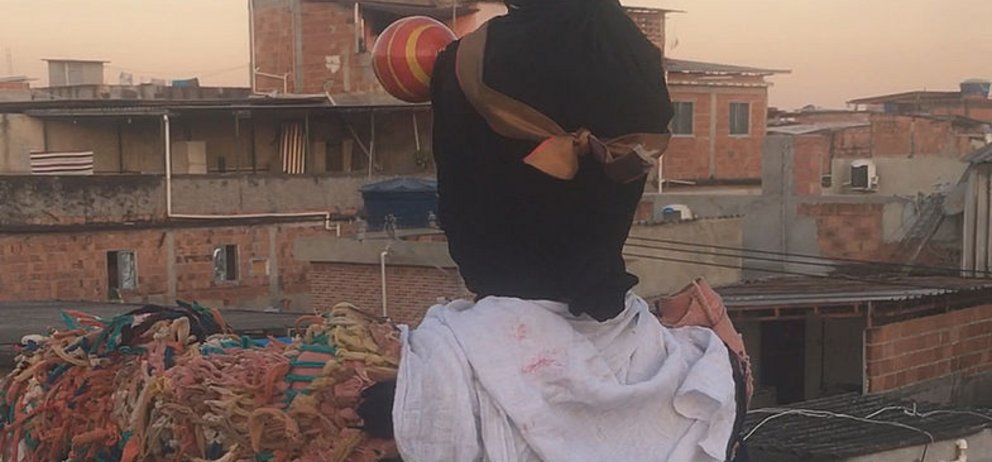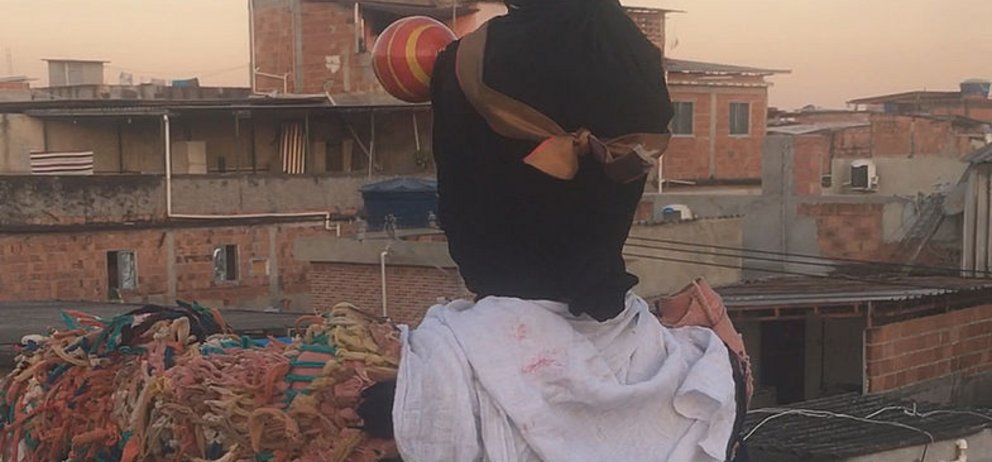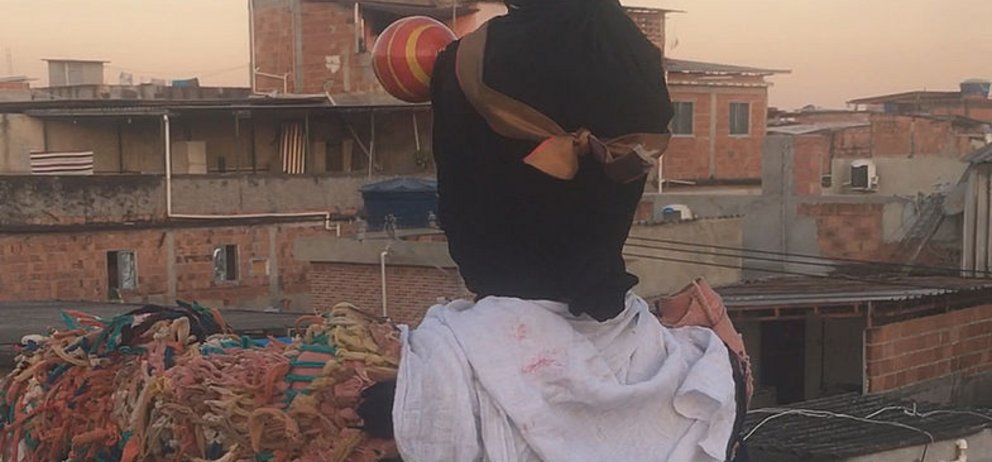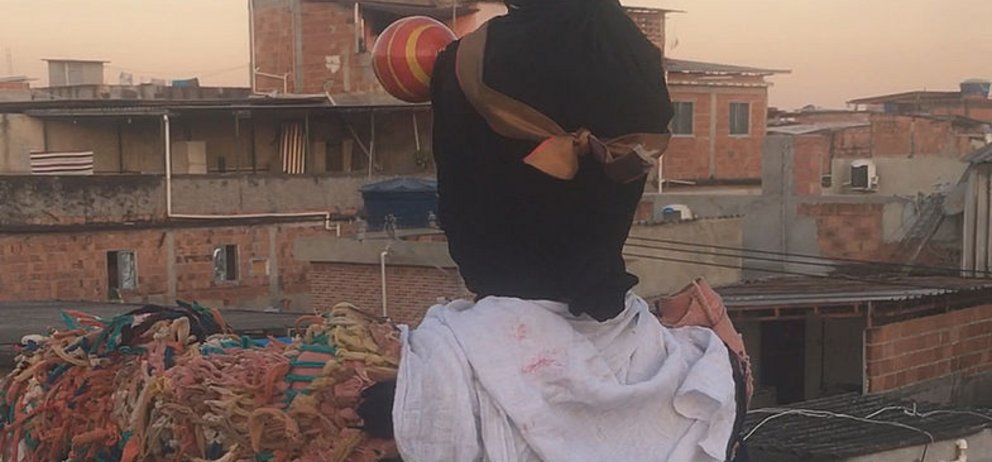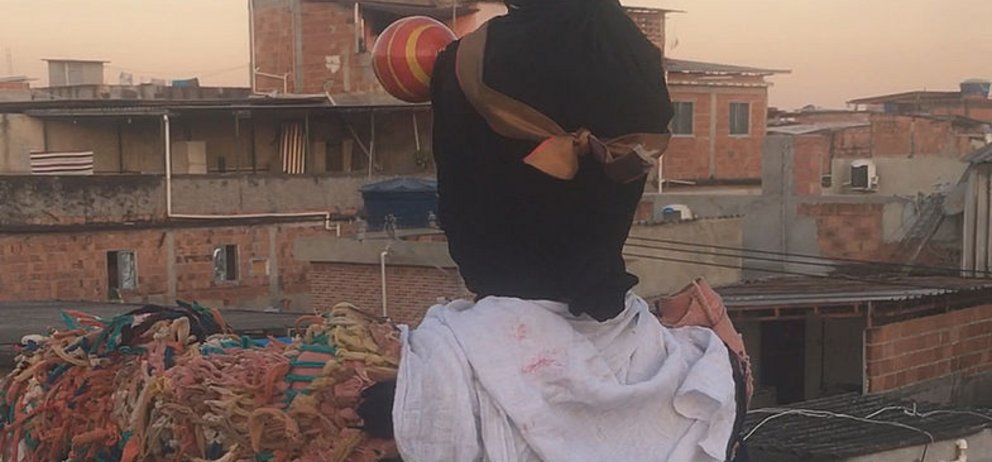 2020 marked 30 years of Lia Rodrigues Companhia de Danças. Upon an invitation from HAU Hebbel am Ufer, the choreographer created a series of seven films that reflect on her creations of the last years, but also on the current pandemic and its impact on the lives of the members of the company.
"Creation Notebooks" gives an insight into the company's poetic, political and artistic universe. The films are a collage of rehearsal moments, performances, inspirations, images, photographs and artist testimonies.

The films will be presented in two parts: The first part – available from 12.3.2021 on HAU4 –includes "Covid-19" about the company's experience of the last year, and "Maré" which contextualises the work of "Lia Rodrigues Companhia de Danças" in the favela Maré, Rio de Janeiro, where it is situated. The second part (from 16.3.2021 on HAU4) presents five films which show the repertoire rehearsed in 2019 and scheduled to be presented throughout the year 2020 as part of the company's 30th anniversary celebrations: "Such Stuff As We Are Made Of", "Formas Breves", "Pindorama", "For the Sky Not To Fall" and "Fúria". The last three were presented at HAU in 2014, 2016 and 2019, respectively.
Note:
Please note: The videos contain nudity.
Date
Fri 12.3.2021, 19:00

HAU4

Fri 16.4.2021, 19:00

HAU4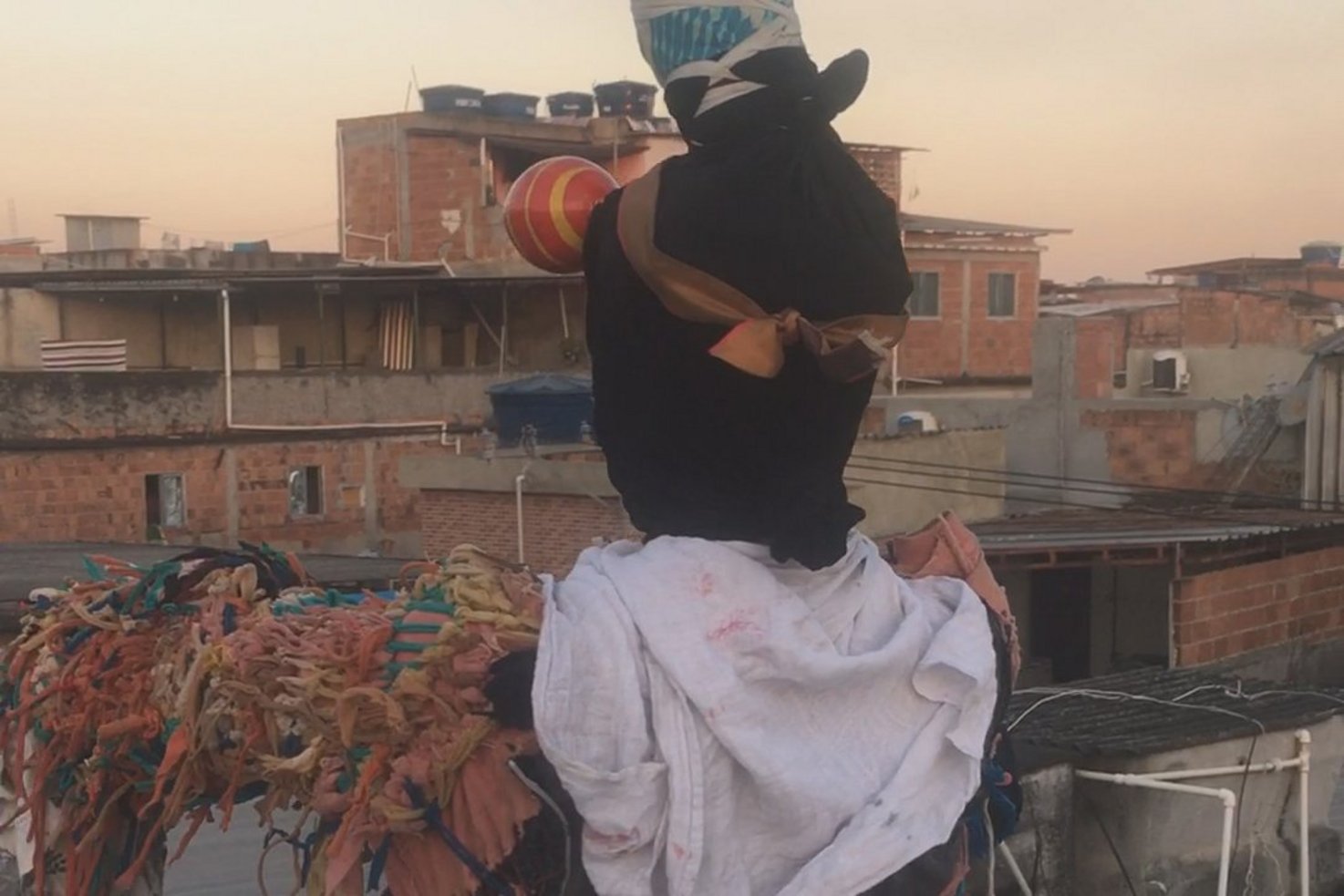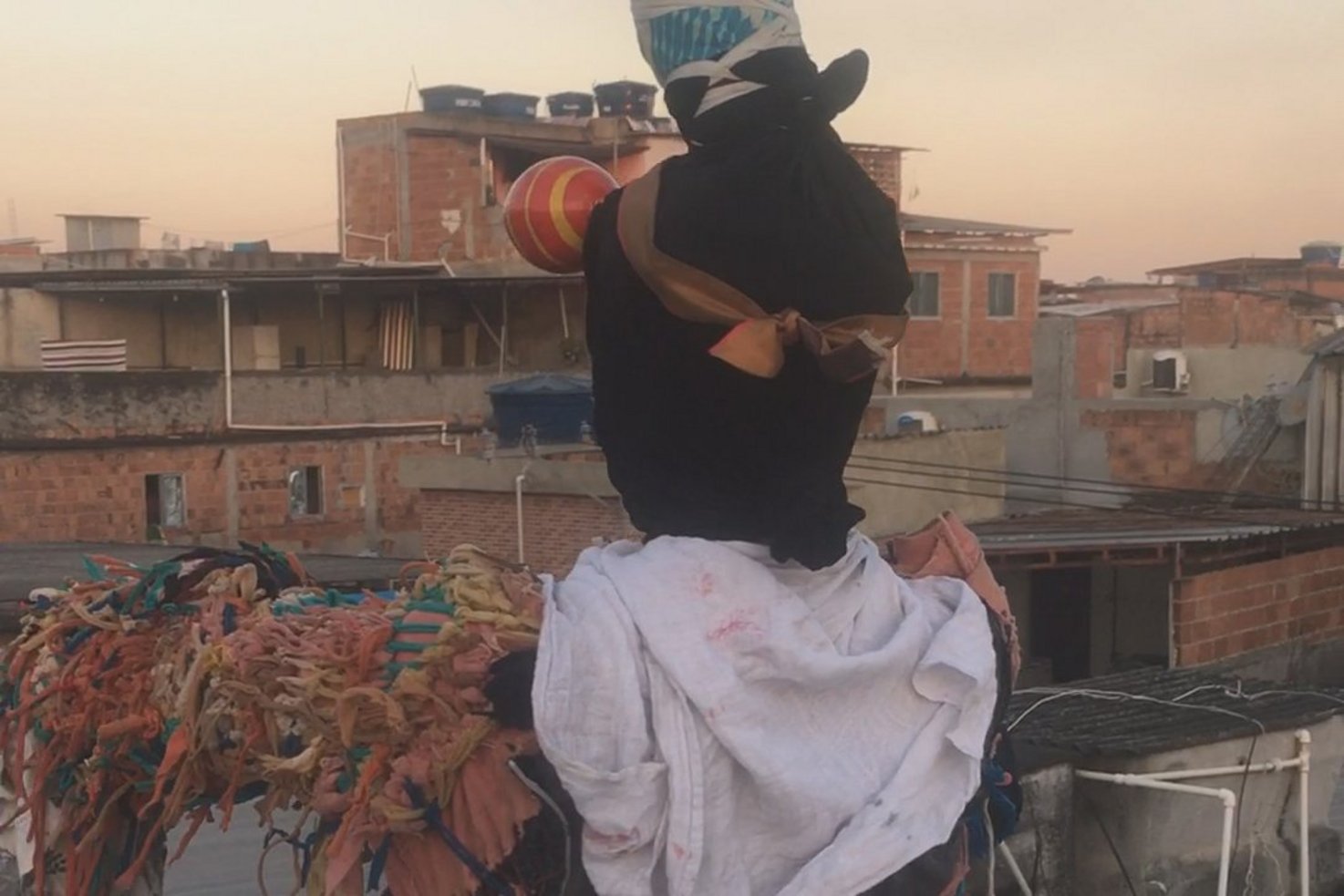 Cast
Concept & development: Lia Rodrigues / Editing: David Costa / Music: Zeca Assumpção / Special thanks to: Silvia Soter, Helena Katz, Isabelle Launay, André Boccheti, Marina Guzzo, Ana Godoy, Sammi Landweer, Alexandre Seabra, Ricardo Carmona und das Team des HAU Hebbel am Ufer
Production: Lia Rodrigues Companhia de Danças.
 A commission by HAU Hebbel am Ufer.