NewfrontEars & Oozing Gloop
FEEEEEED-v2.1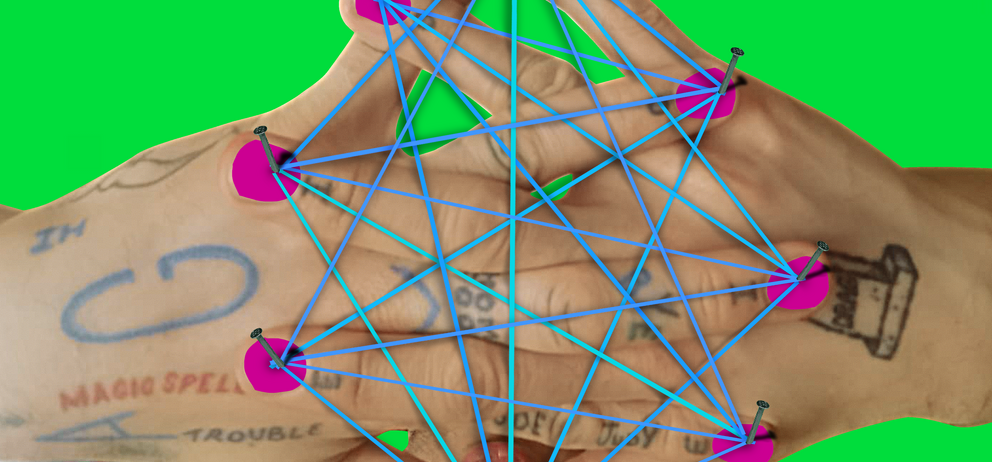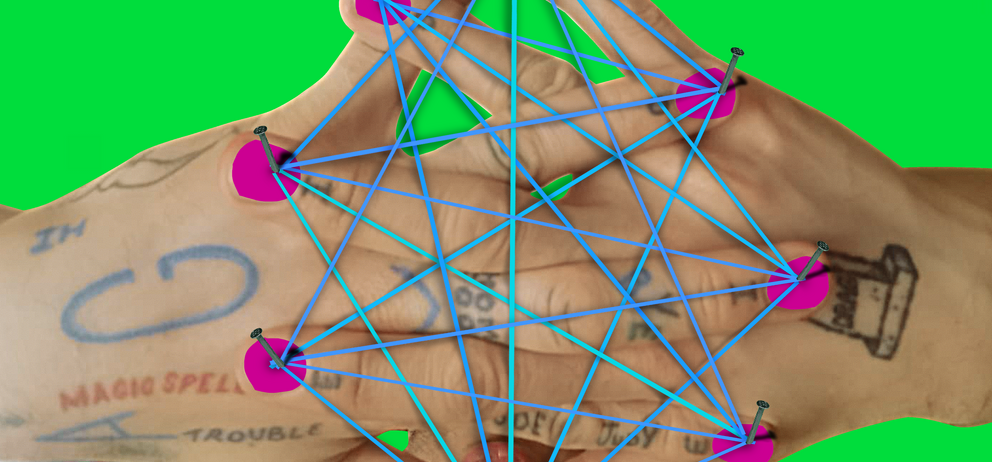 In 2020 and again a year later as part of the HAU festivals "Spy on Me", NewfrontEars and the Berlin-based drag artist Oozing Gloop, spatially separated from each other, were trying to find new collective modes for participation. Those who missed the livestreams back then can now experience the impressive film version of 2021: An immersive pop composition of images, music, song and dialogue, a world of drag and meditation created between artificial intelligence and Oozing Gloop's live performance. Where will the relationship with so far alien non-human beings lead?
Date
Sat 27.3.2021, 20:00

HAU4

Mon 2.5.2022, 19:00

HAU4
Cast
Concept: NewfrontEars / Collaboration: Oozing Gloop und KI / Advice digital realisation: Alla Popp
A commission by HAU Hebbel am Ufer. Production: HAU Hebbel am Ufer, NewfrontEars & Oozing Gloop.