On Violence
#1: With Elsa Dorlin
Moderation: Max Jorge Hinderer Cruz (ADKDW) and Margarita Tsomou (HAU)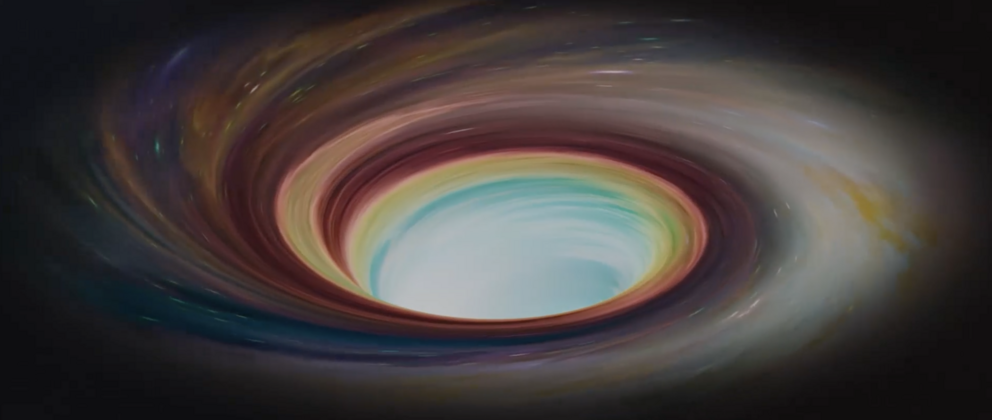 The series "On Violence" kicks off with French philosopher Elsa Dorlin, talking about self-defence and patriarchal violence. In "Self-defense: A philosophy of violence" (English translation forthcoming via Verso Books), she explores the historical gap between "defensible" and defenceless bodies, as well as the organised "disarmament" of the subjugated, which calls up the question of violence in every pursuit towards liberation. Along the way, she traces a genealogy of political self-defence from the stories of the Black Panthers to Rodney King to the Suffragettes. In the discourse series "On Violence", she will publicly discuss her positions for the first time in Germany.
Date
Fri 25.3.2022, 19:00

HAU4

Fri 1.4.2022, 19:00

Fri 1.4.2022, 19:00

HAU4
A cooperation between HAU Hebbel am Ufer and Akademie der Künste der Welt (ADKDW). Supported within the framework of the Alliance of International Production Houses by the Federal Government Commissioner for Culture and the Media.