Radical Universalism: Israel and the Progressive Forces
With Omri Boehm, Eva Illouz and Susan Neiman
Eva Illouz will participate in the discussion via video stream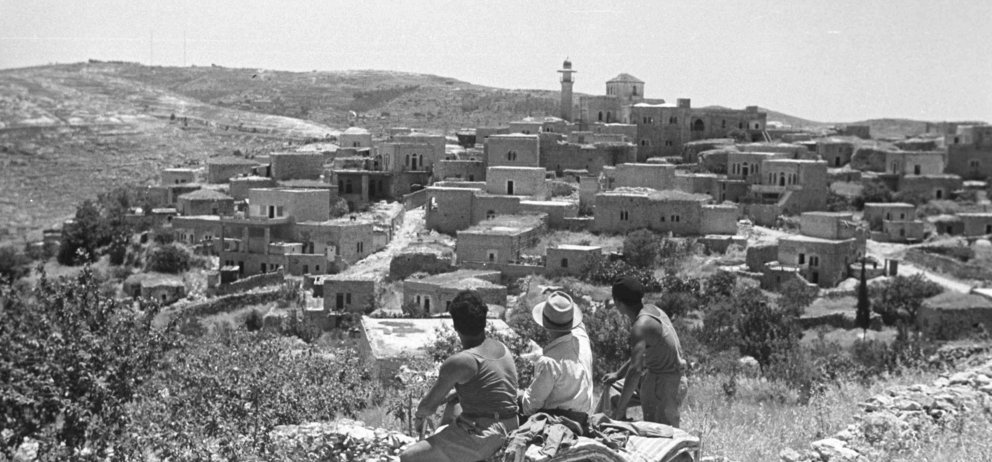 In his book "Israel - A Utopia", the Israeli philosopher Omri Boehm speaks about liberal democracy, the politics of memory and ethnic nationalism. He calls for a commitment to the universalism of expanding citizenship to all residents of the region, regardless of their ethnicity. In support of this, he will discuss alternative future visions for Israel and the necessity of a radical universalism as a guiding principle for progressive politics together with the sociologist Eva Illouz and the director of the Einstein Forum, Susan Neiman.
Date
Thu 29.10.2020, 20:00

Thu 29.10.2020, 20:00

HAU4
In cooperation with Einstein Forum.