dgtl fmnsm / HAU
FACE Your Demons
Workshop series and desktop show for everyone aged 16 and up
Part of "FACE"

There is also the possibility for a limited number of participants to take part in the workshop on-site at HAU.
FACE – (Un)cover Make-up-Tutorial
Episode 1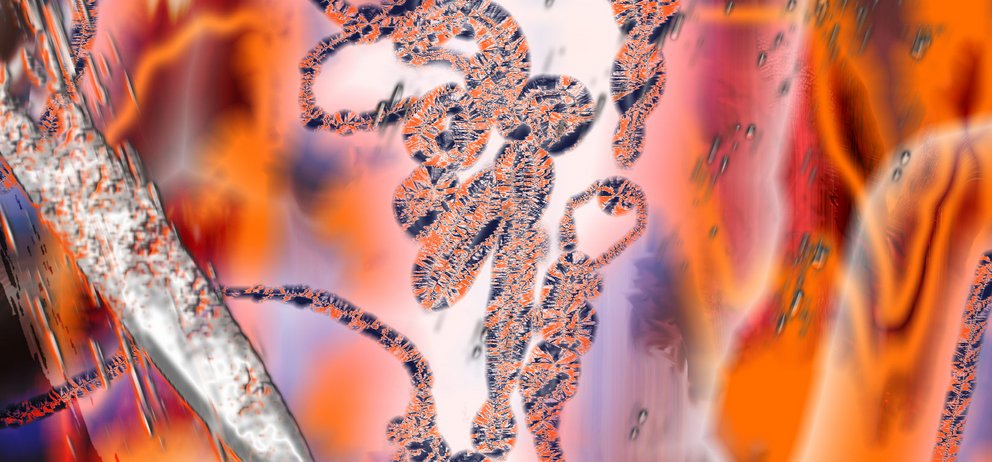 The interactive workshop series "FACE" experiments with the self-determined and political use of current and future technologies. In the sixth and final edition "FACE Your Demons", the dgtl fmnsm team, together with artist Andara Shastika, explores the connection between monsters, ghosts and technology from a feminist and postcolonial perspective.
Note:
You can ask questions and register until November 15 by sending an email to HAUtoconnect@hebbel-am-ufer.de
The workshop will be translated into DGS.
Supported within the framework of the Alliance of International Production Houses by the Federal Government Commissioner for Culture and the Media.