Keiken
Morphogenic Angels – Documentary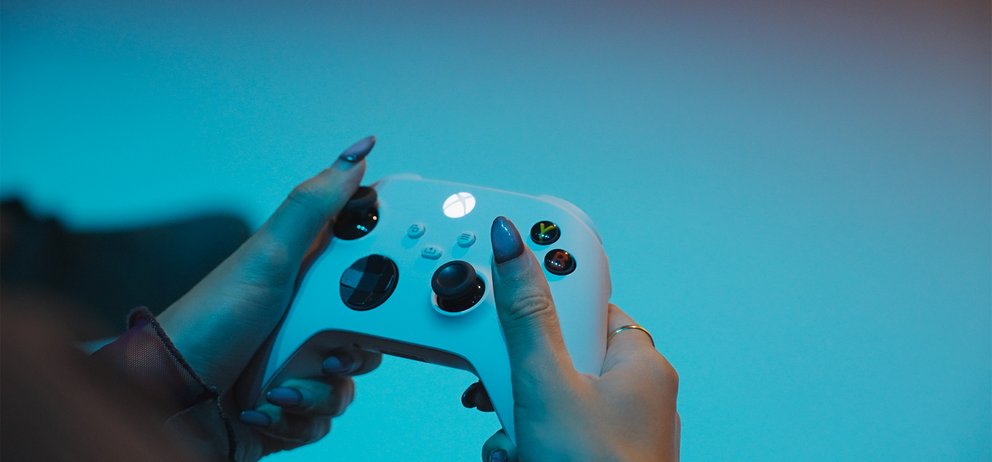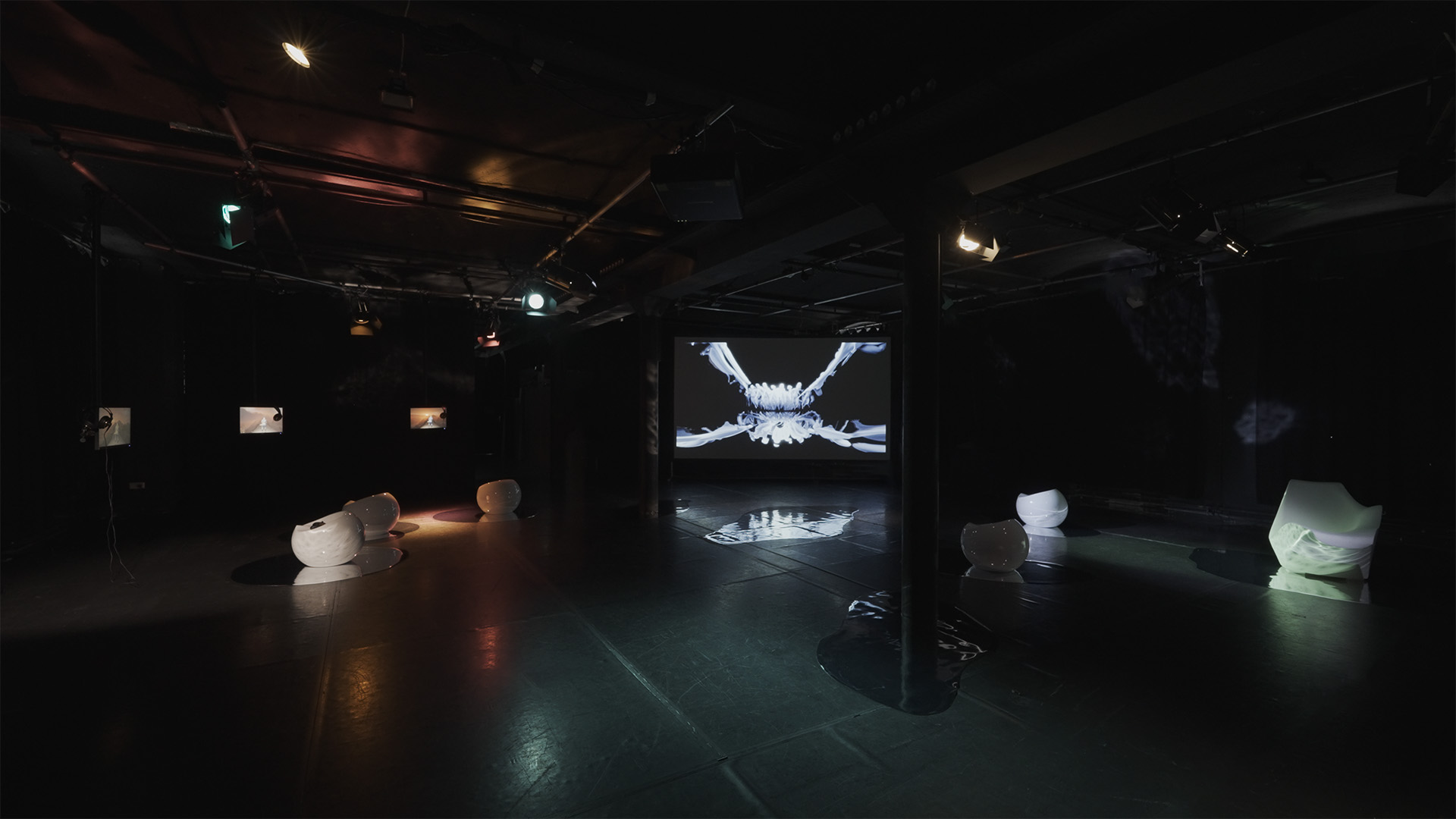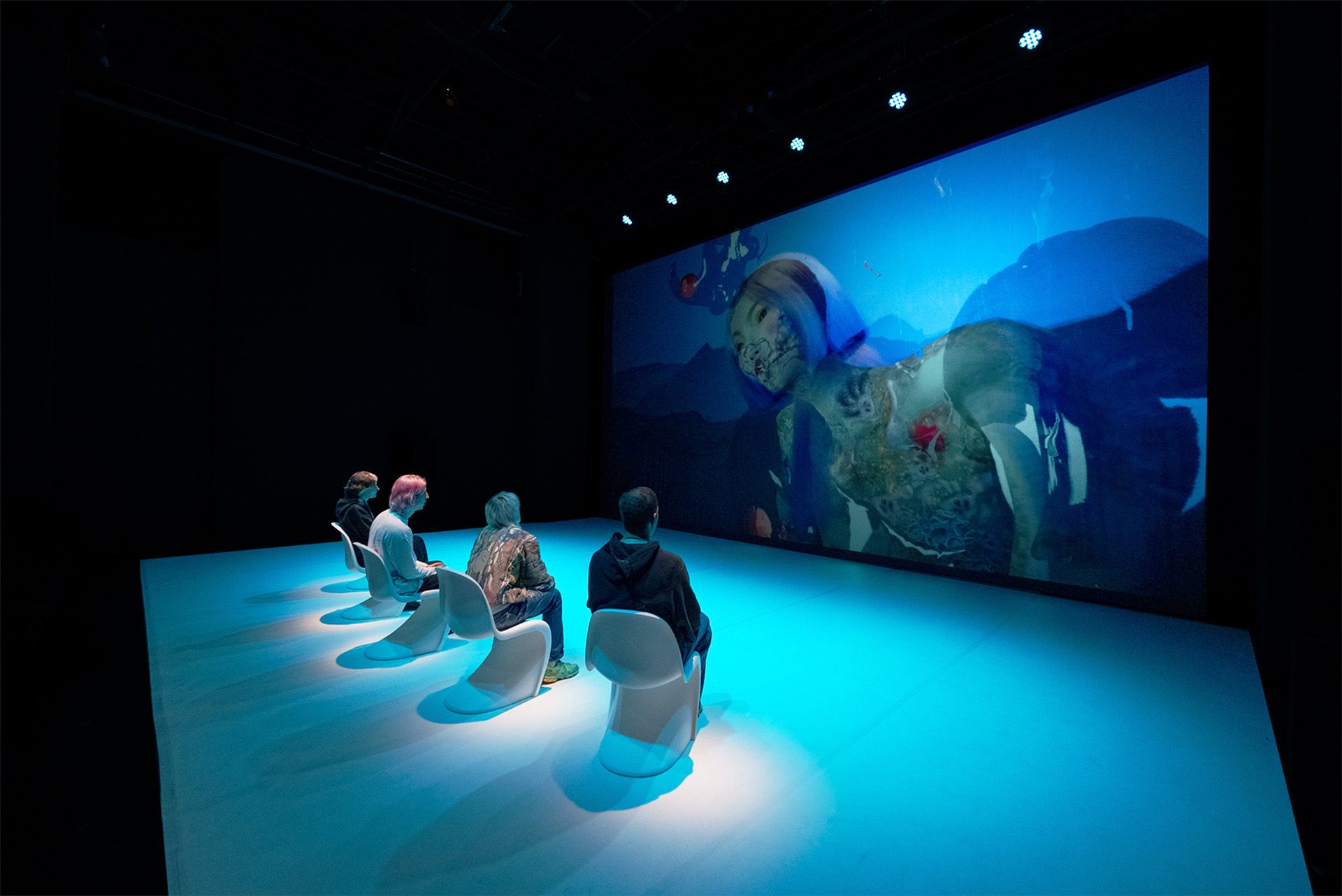 "Morphogenic Angels" explores a future in which people gain transhuman abilities through organic modifications. These new beings are designated as angels. They can live for hundreds of years and possess the consciousness of all species: ancestral and natural, physical, extraterrestrial, animal, cellular and cosmic. In this first chapter of "Morphogenic Angels", the artist collective Keiken takes the audience into this future post-capitalist world. In a controller game presented in an immersive installation at HAU3, the audience follows the characters Yaxu and Anamt'u'ul, who fall in love with each other but are also confronted with the consequences of their shared development in a metaverse. The installation includes a video-game screening and virtual reality and ponders which values will be paramount in an AI-mediated world.
The premiere was on 22.5.2023 at HAU3
See also:
"Morphogenic Angels" Playthrough (Part 1) with Hungry
"Morphogenic Angels" Playthrough (Part 2) with Serpentine Arts Technologies
Production: Keiken / HAU Hebbel am Ufer. Funded as part of the Alliance of International Production Houses by the Federal Government Commissioner for Culture and the Media. Prototype support: C/O Berlin.
"Morphogenic Angels" film: commissioned by Somerset House Studios and supported by the DCMS and Arts Council England through the Culture Recovery Fund.